The Big Kev's Geek Stuff On Air Personalities
Big Kev
Kevin Schwoebel (aka Big Kev), has been an avid fan of all aspects of Geek culture, as well as, the industries they have spawned and he's been shooting his mouth off about it to anyone who would listen for over 25 years. From the early days of fanzines/newsletters up to radio.
Kev has been a regular on the 'Opie and Anthony' show for 10 years and has also appeared on the "Ron and Fez", 'The Radio Chick', and 'Eddie Trunk'. He has also hosted his own program 'Big Kev's Geek Stuff' since 2005. 2006-2009 the program had originally aired on 'The Virus'.
'Big Kev' is a gamer, reader (comics, sci-fi, etc.), collector / product reviewer (toys, DVDs, movie memorabilia, etc).If it's part of Geek culture, then he's got an opinion on it, and he's not afraid to share it.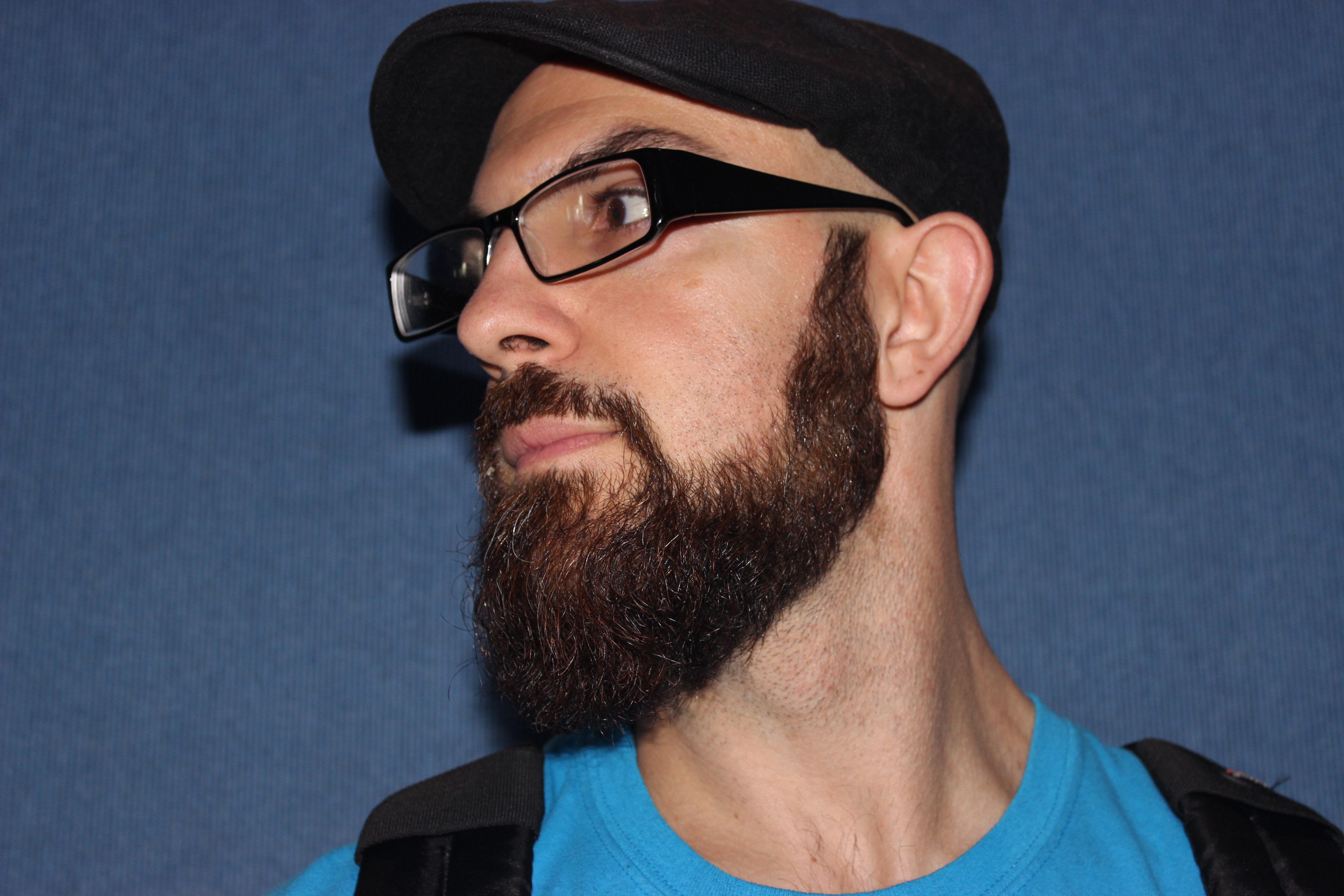 OG
OG comes from a long history of geek related addictions: movies, toys, comics, games, and the occasional gizmo. He was the founder and head writer of the now sadly defunct Collectible Bits Box, which served as a successful toy review site and cornerstone of geek culture for 3 years. When it became clear that the airwaves, be it internet or satellite, was the next place to be OG helped form the now hugely popular successful podcast and radio show Big Kev's Geek Stuff along with long time friend and colleague Big Kev. OG has no problem being called a Geek, likes being recognized by Geek Stuff fans in public, and can be often seen sporting a very Cunning Hat. As Co-Host, and not "partner" as corrected by Mr. Kevin Smith, of Geek Stuff, he hopes to bring his expertise and often bizarre opinions to the public and hopefully make a few people laugh along the way.
Other Crew Members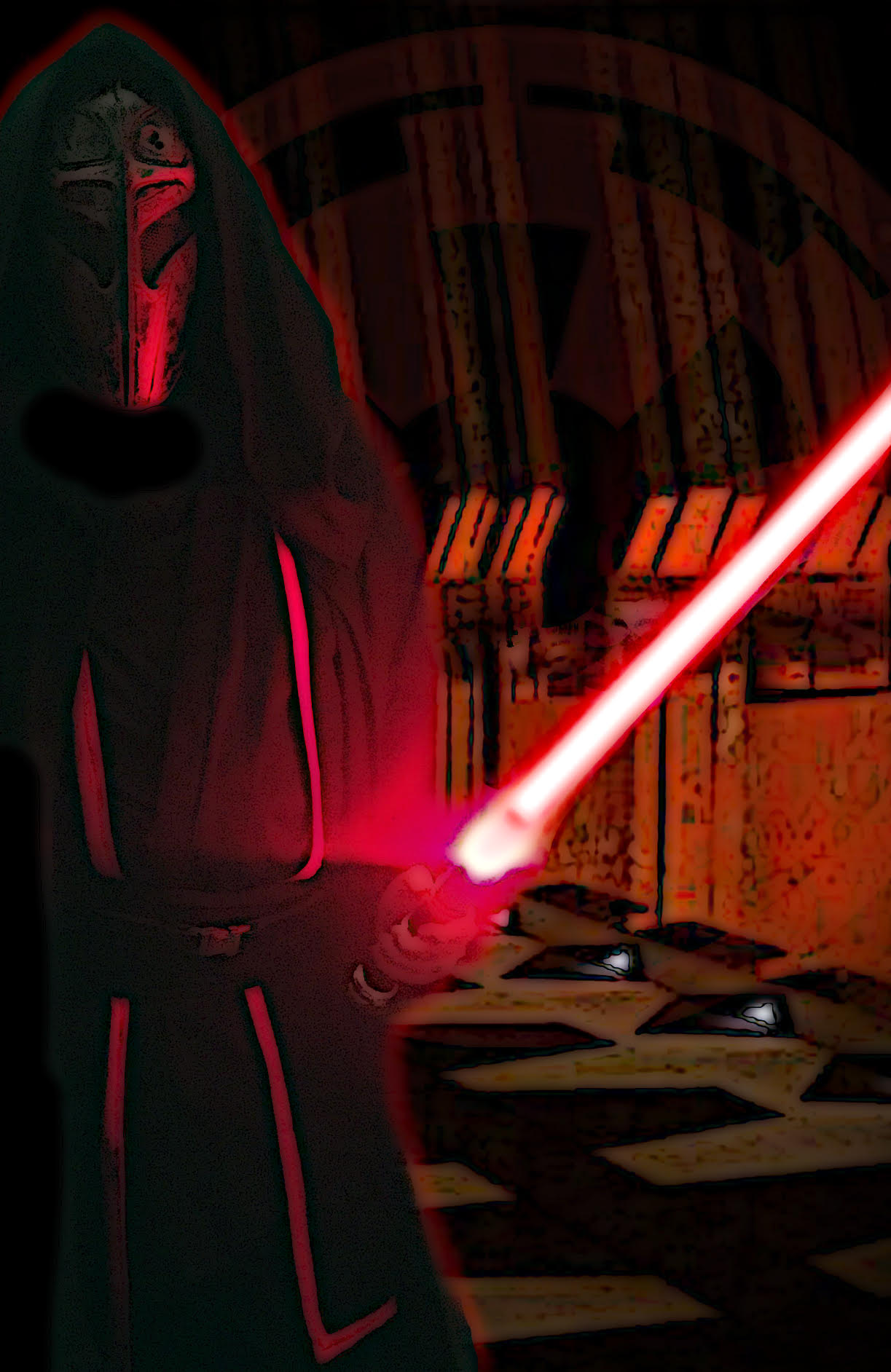 Production Tim
Tim Burke (Cameraman / Editor / Graphics / Executive Producer?):
Tim Burke has over 25 years experience in video production. From cameraman to editor, lighting director, first assistant director etc… Starting out as a cameraman for a regional news channel, Tim soon joined IATSE (International Alliance of Theatrical Stage Employees) to broaden his skills in lighting / video. Tim is now the Head of Video Operations at Audio Visual Dynamics. Tim travels all over the country setting up elaborate video staging for pharmaceutical companies.
Tim joined the Geek Stuff team back in November of 2008 creating the Studio V video segments. Thus becoming known as "Production Tim" Somewhere around episode 142 Tim went from being "Production Tim" to "Executive Producer Tim". Still not sure how that happened. After a brief hiatus, doing the whole marriage, kid, house thing, He is back making new Studio V video segments.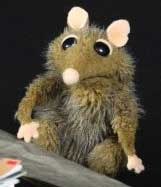 Big Rat
Big Rat is the studio rat and permenant resident. He is keeper of the product archive and keeps the workers in check. He has been seen in episodes of "Live From Studio V" and made numerous appearances on the show both audio and video.